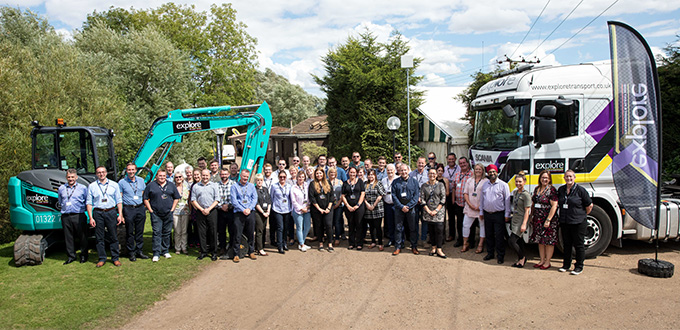 We're proud of our skilled team and friendly working environment, and we're proud of the standards that make our team world class. With many years of combined experience and expertise, our management team leads a varied team of highly trained drivers, efficient engineers and skilled technical support. With our in-house training programmes, we're committed to providing a team that never stops developing.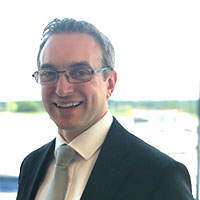 DAVID COX
MANAGING DIRECTOR
Explore is led by David Cox – David is a Chartered Accountant and a HGV Class 1 licence holder with corporate finance, banking and board-level experience and has led the successful start-up and growth of a range of different businesses. David has worked for PwC, KPMG Corporate Finance, HSBC Leveraged Finance and Eddie Stobart Ltd before founding Explore in 2015.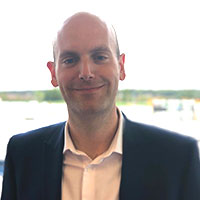 Daniel Thompson
Operations Director
Is a senior operations leader with a strong financial and commercial background and skill set with experience delivering business change, capital investment, new business development, supply chain management and implementing robust commercial and financial management systems.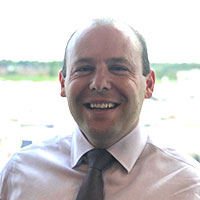 Bradley Cooper
Finance Director
joined Explore in 2017 having previously held board positions across varied industry sectors, predominately within transport and commercial property organisations. Bradley leads the financial management of Explore's activities, including governance and reporting systems and the management of key funding relationships. He is a Fellow of the Chartered Institute of Management Accountants and also an Associate of the Association of Corporate Treasurers.