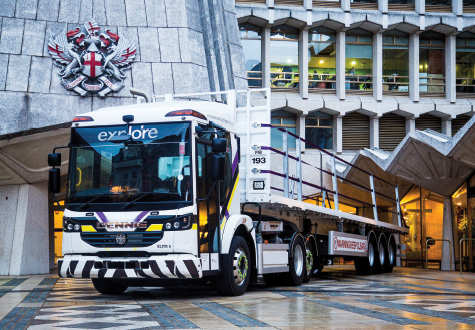 Combining over fifty years of haulage expertise with a versatile state-of-the-art fleet, we give you industry leading delivery performance, great service and an exceptional safety record – without shortcuts. Our innovative approach means we now boast a Euro 6 compliant fleet of over 150 tractor units and 500 trailers with first-class innovations that enable us to be quicker, lighter, and safer. Our cutting edge fleet, which includes flat trailers, curtain-siders, step frames, low-loader plant trailers, concrete mixers and aggregate trailers, is assisted by our advanced bespoke transport management system and our confident, capable team.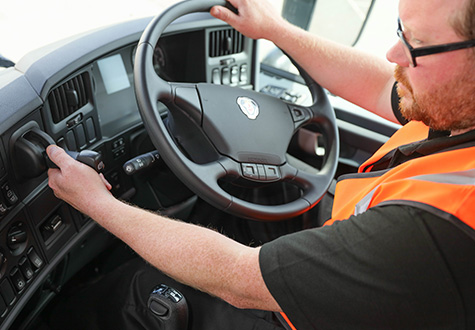 We're serious about safety. That's why we never stop looking forward, with 3G G-force activated multi-camera systems fitted to every vehicle in our fleet, our pioneering self-contained offloading system, and a highly trained team. With a fully FORS Gold and CLOCS compliant fleet, we go above and beyond the leading industry standard. Our commitment to safety has led us to create groundbreaking new innovations in the industry, and to utilising new technology to work better, leaner, and safer.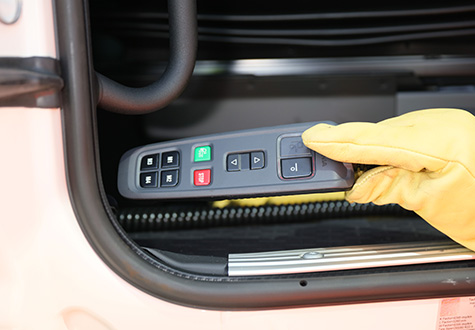 Our bespoke Transport Management System means we can give customers the power to track real-time updates on the ETA of their deliveries on any phone or tablet. We use precise GPS tracking on our entire fleet and live telematics to stay safe, secure, and on schedule, and with additional data on fuel burn, idle time and asset utilisation we pass efficiency and cost savings onto our customers. With our centralised planning function manned 7 days a week, we deliver speed, performance, and efficiency.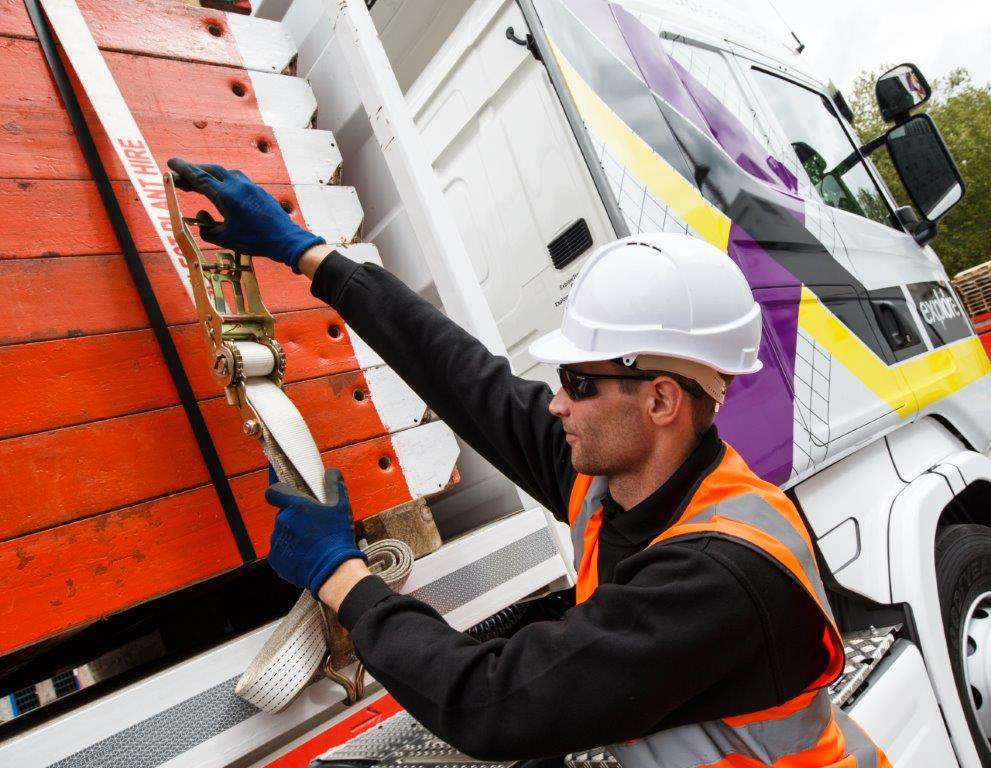 We're committed. Whether it's commitment to our culture of safety, commitment to our industry leading innovations, or commitment to our customers, we make sure you get what you need exactly when you need it. Pioneers in both our service and our equipment, we're a sneak preview of the future.