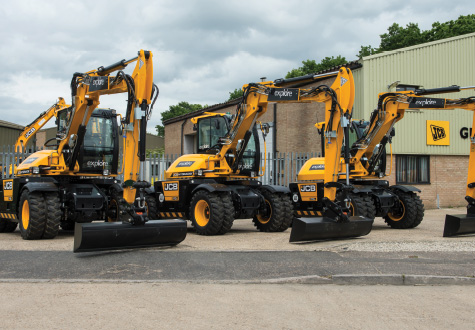 We're bringing plant hire into the future. Our large and diverse range of plant equipment, small tools, formwork and falsework systems is sourced from industry leading manufacturers and includes specialist bespoke items. With our industry leading age profile, we boast an extensive offering of equipment that not only meets, but exceeds, all safety requirements.
Give us a call and let us deliver to you on site – without stress.

Safety is our business. That's why every piece of equipment available in our diverse range meets all safety requirements and certifications and is regularly inspected with PDI checks to ensure it's in perfect working order. It's why we source our range from industry leaders, with the most technical and fuel efficient solutions. And it's why all of our equipment is serviced and maintained according to OEM guidelines by our own team of extensively trained and qualified service engineers. For your peace of mind, we forward a digital copy of our rigorous tests to our customers prior to delivery, meaning you can rely on our commitment to your safety.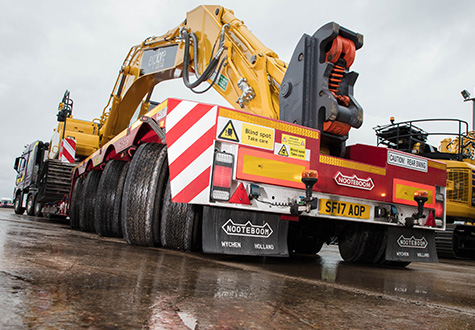 As we source all of our equipment from world class leading manufacturers, we offer the most modern and technically efficient solutions available. We can deliver any equipment to site with our advanced transportation fleet, which benefits from a self-contained offloading system for quicker, safer and more efficient delivery. Our bespoke plant telematics dashboard allows us to advise our customers on fuel burn, idle time and utilisation of assets in order to help them to increase productivity from the equipment they hire from us.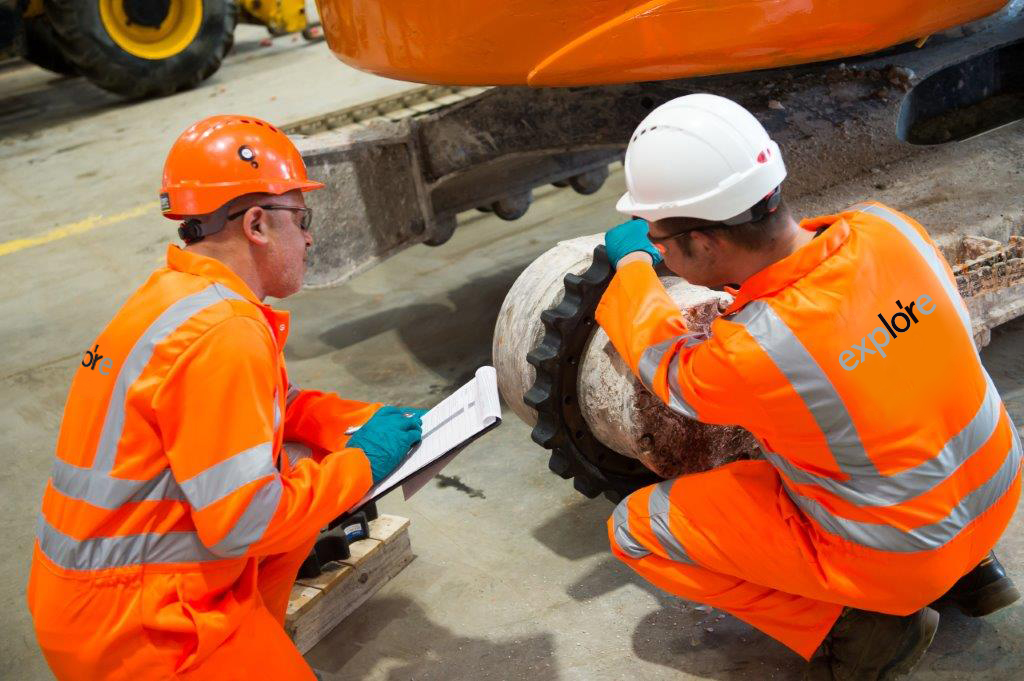 Our ongoing commitment to excellence means that not only do our customers and stakeholders benefit from a wide range of high quality equipment with integrated delivery, we give you something else: peace of mind. We work with you to understand your needs and requirements and deliver a solution that not only meets, but exceeds expectations.